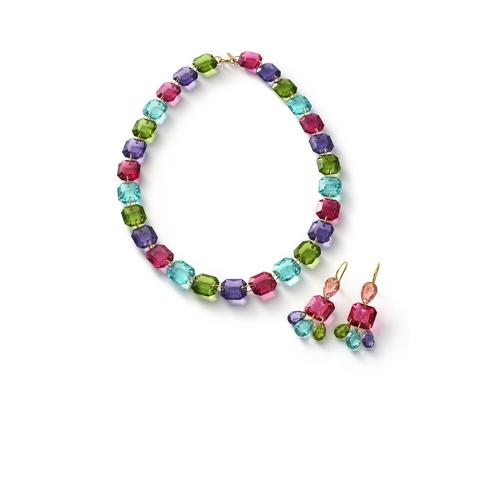 "Buddy" Hackett, was a class clown who grew up to become one of Hollywood's most famous comedians. As a top act in nightclubs, Buddy Hackett spent more than 50 years making audiences laugh. He also appeared in two dozen movies, including "The Music Man," "It's a Mad Mad Mad Mad World," "The Love Bug" and "The Little Mermaid."

Born Leonard Hacker (August 31, 1924 - June 30, 2003), Hackett was born in Brooklyn, New York. He attended Public School 103 and then went on to New Utrecht High School. While still in high school, he began appearing in nightclubs, beginning with the "Borscht Belt," resorts in the Catskills. He served three years with an anti-aircraft unit during World War II.

His first job after the war was at the Pink Elephant, a Brooklyn club. He made appearances in Los Angeles and Las Vegas, and the Catskills. He acted on Broadway in Lunatics and Lovers, where Max Liebman saw him and put him in two television specials. A television series, Stanley, was developed for him, which helped start Carol Burnett's career. In 1946, Hackett was invited to join the Three Stooges comedy team when "Curly" Howard suffered a stroke. Hackett declined, opting instead to perform stand-up.

Hackett's career grew as he became known to a wider audience when he appeared on television in the 1950s and 1960s as a frequent guest on such talk shows as Jack Paar and Arthur Godfrey, telling brash, often off-color jokes, and mugging widely at the camera.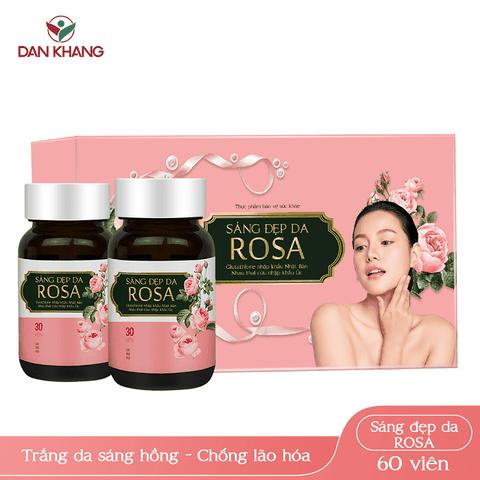 Hackett also became popular from his film role in the box-office success, It's a Mad, Mad, Mad, Mad World (1963). Children came to love Hackett for his role as auto mechanic/hippie Tennessee Steinmetz in Disney's The Love Bug (1969). He appeared as Art Carney's replacement on The Jackie Gleason Show, and in the 1958 film God's Little Acre. His later career was mostly as a guest on variety shows and prime time sitcoms.

In 1978, Hackett surprised many when he gave a dramatic performance as Lou Costello in the TV movie Bud And Lou. Harvey Korman played Bud Abbott in this production. The film told the story of Abbott and Costello and Hackett's portrayal was widely praised. He and Korman did a memorable rendition of the team's famous "Who's On First" routine.

Hackett starred in the 1980 film Hey Babe! with Yasmine Bleeth. It was Yasmine's first film at 12-years-old. His last film performance was reprising the voice of Scuttle, the goofy little seagull, in Disney's The Little Mermaid (1989) for the direct-to-video sequel The Little Mermaid II: Return to the Sea in 2000.

For his contribution to the motion picture industry, Buddy Hackett was given a star on the Hollywood Walk of Fame.

Buddy Hackett died of natural causes on June 30, 2003, in Malibu, California at age 78. Hackett had suffered from diabetes for many years prior to his passing.